The Atelier is a center for training, collaboration, co-working, and launching social organizations
that will have positive impacts on our community and that will fight poverty.
This nonprofit organization offers a unique space that is a dynamic junction between innovative project incubation, non-profit organizations, social entrepreneurship, independent workers, and social innovation research.
Benefits of Membership
The Atelier is a connection point bringing together organizational, community, and academic sectors in a professional and engaging space for developing social innovation.
This dynamic centre offers the physical space for developing collaborative and individual projects on social innovation, alongside access to resources and services such as networks, events, discounts, services and much more!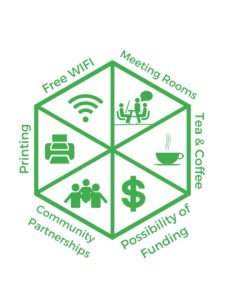 Do your goals align with social innovation?

The Atelier welcomes organizations, community groups, and individuals that have innovative projects and careers. Partnered with Saint Paul University and the Élisabeth-Bruyère School of Social Innovation, we offer a connection that bridges between academics and community life, generating a dynamic space that will encourage the exchange of innovative ideas and new practices.
Engagement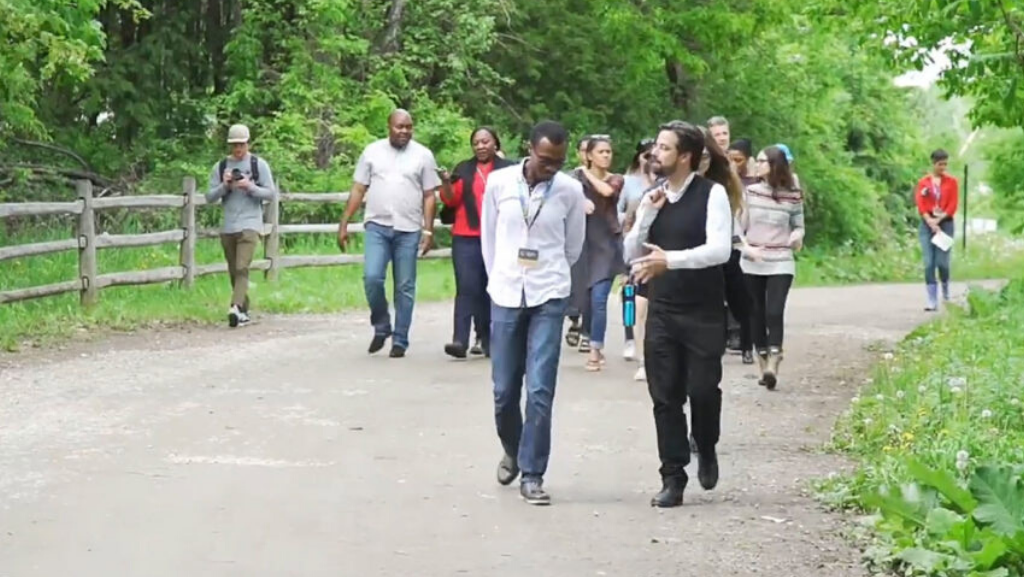 Collaboration
Social Justice