THE TEAM
Comprised of one full-time General Director, two contracted students and a Community and youth engagement officer, we channel our energies into ensuring this space is both functional and engaging for members developing their projects.
Alice Tudelle
General Director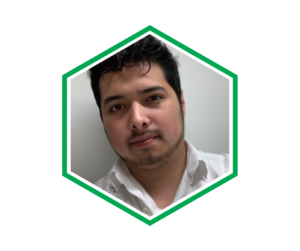 Carlos Mondragon
Student contract
Élisabeth Bruins
Community and youth engagement officer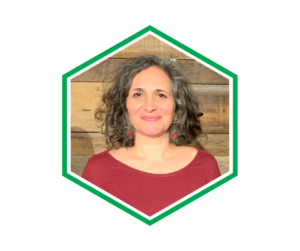 Nadia Boutkhil
Student contract
THE BOARD
Our Board is comprised of 7 administrators and 1 intern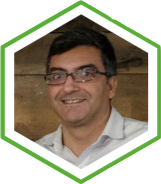 Jamel Stambouli
Board President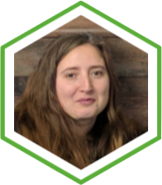 Amanda Wilson
Treasurer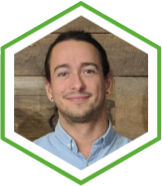 Jonathan Durand Folco
Board Member
Ethel Côté
Vice President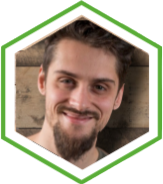 Stephane Pressault
Board Member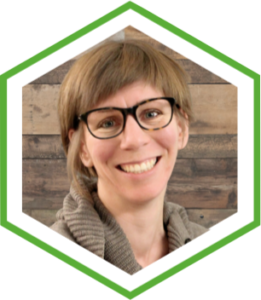 Michelle Petersen
Board Member
Carlos Mondragon
Intern
THE FOUNDERS

Philippe Dufort
Simon
Trembley-Pepin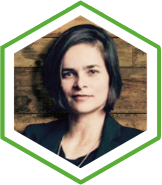 Anahi
Morales-Hudon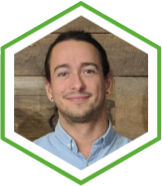 Jonathan
Durand Folco


OUR MISSION, VISION, & VALUES
The Atelier is a nonprofit organization which welcomes organizations, community groups, and individuals that have innovative projects and careers. Partnered with Saint Paul University and the Élisabeth-Bruyère School of Social Innovation, we offer a connection that bridges between academics and community life, generating a dynamic space that will encourage the exchange of innovative ideas and new practices.
MISSION
The Atelier is an inclusive space for collaboration, training, knowledge sharing and support for social innovations.
VISION
Be a catalyst of innovation and social transformation
VALUES

Engagement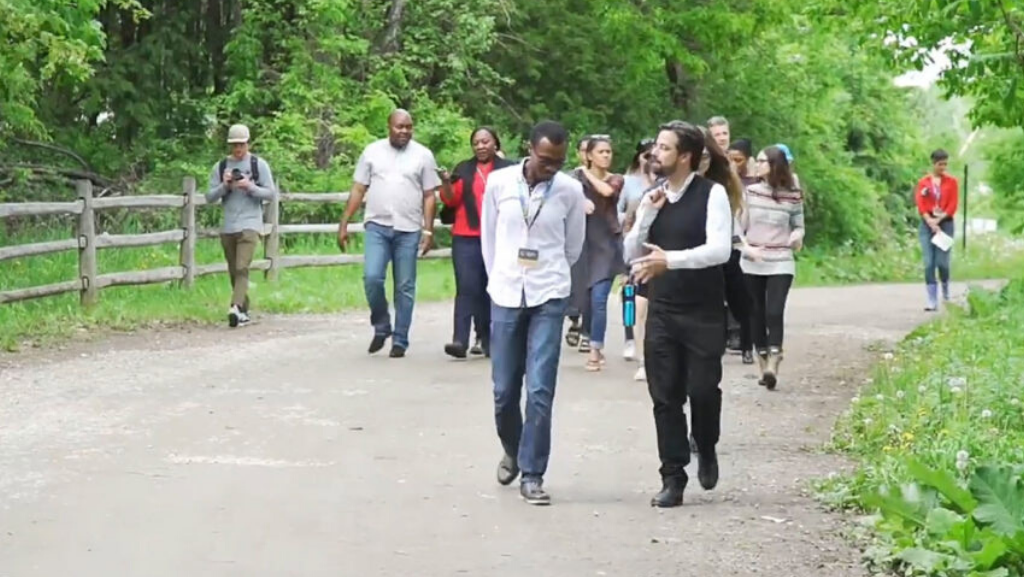 Solidarity
Social Justice
OBJECTIVES
Host, accompany, and support socially innovative projects which respond to the needs of the community.
Promote initiatives that address inequalities and poverty in an efficient and sustainable manner, while supporting programs focusing on French communities, newcomers and First Nations.
Bring together innovative initiatives and research projects, while facilitating the exchange and dissemination of practices and knowledge.

OUR PARTNERS
ADDRESS:
95 CLEGG ST, OTTAWA, ON, K1S 1C4
MAILING ADRESS:
223 MAIN STREET. OTTAWA, PO BOX 83, K1S 1C4
613-782-3006 (Voicemail)
Atelier@InnovationSocialeUSP.CA