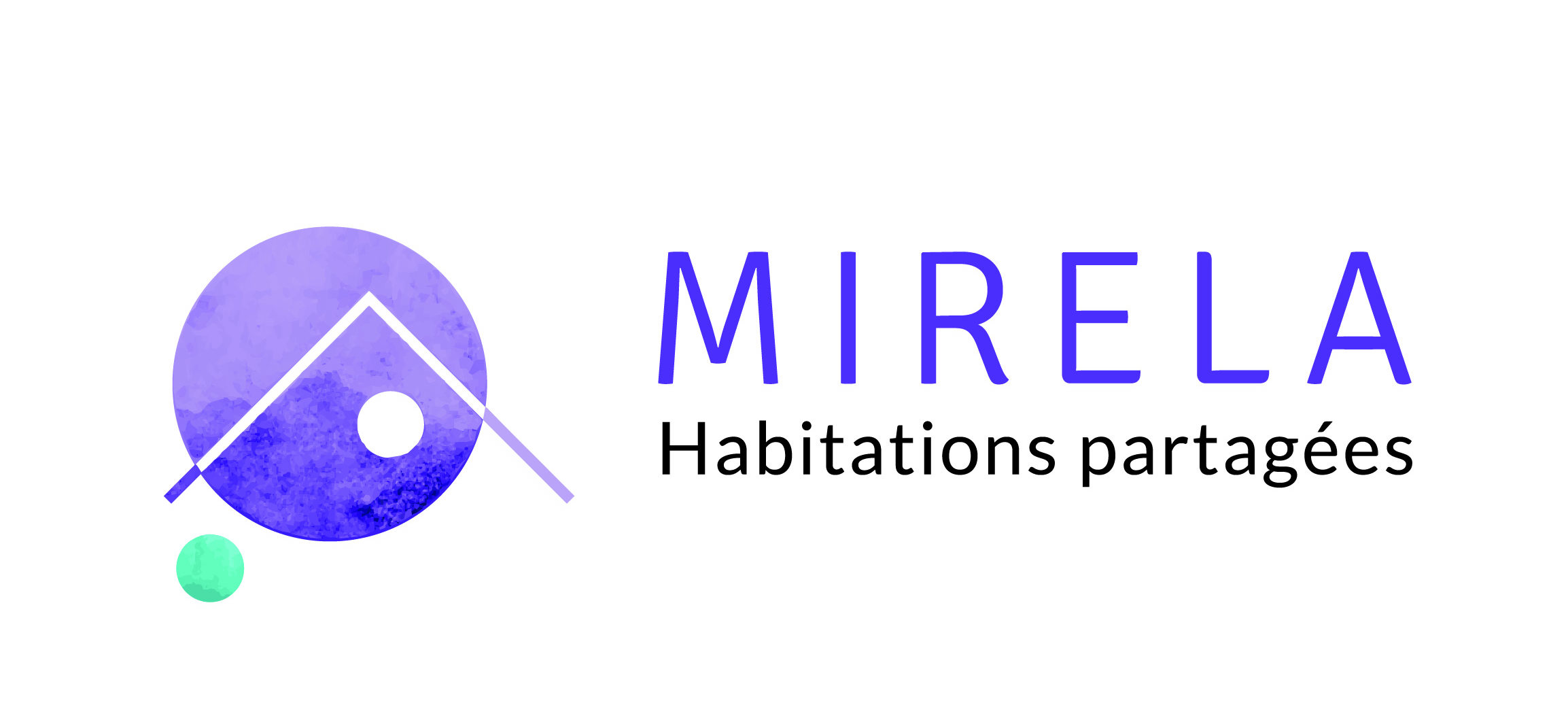 WINNING PROJECT OF THE DESJARDINS
SOCIAL INNOVATION BURSARY 2020
Habitations partagées Mirela is an alternative model of supportive and affordable housing that matches two or more people with complementary affinities and needs – one with presence and support, the other with affordable housing.
The project aims to fill a need for affordable housing, to reduce social isolation and to create solidary links between members of the same community in order to flourish and live better together.
The project offers a twinning and coaching service and hopes to eventually organize workshops to equip and support participants in their personal development.
The project is open to all Francophones/Francophiles in and around the Ottawa area.
Mise à jour
After one year, the team is preparing for the incorporation stage and the implementation of an awareness campaign to publicize the benefits of such a project in the community.
Habitations partagées Mirela was one of the recipients of the Desjardins Social Innovation Bursary of $10,000 in 2020.